People we love
Cardiff Metropolitan University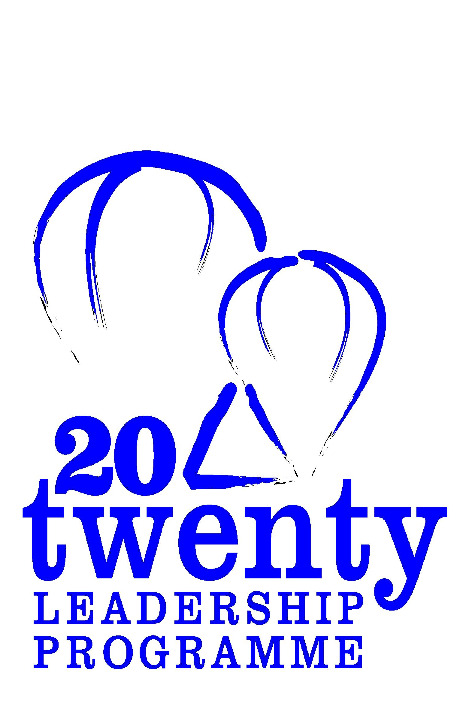 We are delighted to continue to work with our colleagues at the School of Management at Cardiff Metropolitan University.
The 20Twenty Leadership programme improves the leadership skills of managers of small and medium businesses as well as offering delegates the opportunity to gain a Postgraduate Certificate in Sustainable Leadership.
"The Leadership for Collaboration programme is a similar Postgraduate Certificate but focuses on leadership and service improvement across the Public Service."
Transformation Partners

Our Colleagues David & Philippa Hain at Transformation Partners are regular co-workers, sharing our passion about people and performance and our ethical approach to working with clients. Whilst in might seem a little strange for one consultancy to be recommending another, we are sure that nothing but good can come from highlighting quality services (but if you contact them, please tell them you got their name from us!!)
www.transformationpartners.co.uk
VOCA-VR

VOCA-VR offer acces to supportive rehabilitation services which aim to enhanse recovery and promote employment engagement. VOCA-VR provide an efficient, compassionate yet business focussed service.
Kiva

We have been providing micro-loans to entrepreneurs in the Developing World for many years. This approach promotes economic and community development and, over time, reduces dependence on traditional charitable donations.
Connective business Solutions
Many SMEs find it hard to access really good HR and Health & Safety advice with many of the well known providers offering an impersonal and less than adequate service. We think Mark's team at Connective Business Solutions are different, really getting to know their clients and becoming a true Business Partner.
http://www.connectivehr.co.uk/
Celtic Web Solutions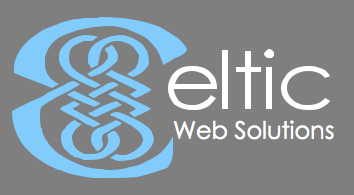 We believe in supporting the local economy so are delighted to be working with Celtic Web Solutions at www.celticwebsolutions.co.uk . Huw at Celtic Web Solutions not only hosts our website, but has been amazingly patient and supportive throughtout our website design process!
http://www.celticwebsolutions.co.uk

Size Of Wales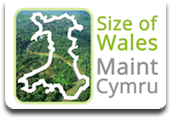 We've not had the opportunity to work with Size of Wales yet but would love to do so! Size of Wales is a new environmental charity uniting communities, businesses, organisations and schools to help protect 2 million hectares of rainforest and forge lasting links with some of the world's poorest people.